College, Career, & Life Readiness
Planning for life after high school starts long before Senior year. Finding the right career takes time, planning, and exploring throughout all grade levels. 

As a part of the SDOC Strategic Plan, we want to challenge, empower, and inspire our students to see their education as an adventure both inside and out of the classroom. We want students to explore the different paths to exciting destinations and to confidently craft the path to their futures.
College, Career, & Life Readiness

817 Bill Beck Blvd

Kissimmee, FL 34744

Phone: 407-870-4600 x65268

Anthony Cook

Coordinator of College & Career Services
There are 4 main paths students may choose to take after high school.

We call these paths the 4 E's—
Enroll, Enlist, Employ & Explore!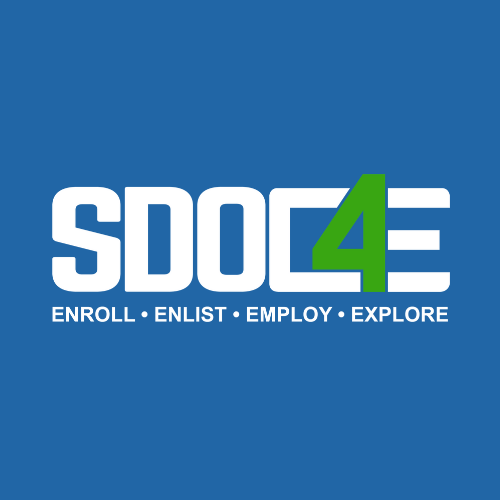 Frequently Asked Questions
Where can I find more College & Career Readiness information?

How else can I stay connected?

How do I get my transcripts sent to institutions?