Substitute Resource Center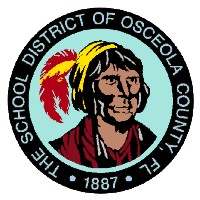 Welcome
"Inspiring all learners to reach their highest potential as responsible, productive citizens."

This mission statement cannot be met without the active participation of qualified professional substitutes. Substitute teachers are a key to Human Resources and an important part of our personnel. Every substitute teacher is part of our instructional staff. As a substitute teacher your major responsibility is to provide students with instruction and/or services when the regular staff person is absent. The cumulative effect of substitutes over the course of a year is significant to the overall educational process. While you have received training and prepared for your services, we offer additional resources here to make your experience positive to you and rewarding to the district.

No question is unimportant, and you should email us at any time with any question you have.