STEM Mobile Lab VirtuLIVE! Events
Contact Christopher Tolliver, Resource Specialist, for More information -> CONTACT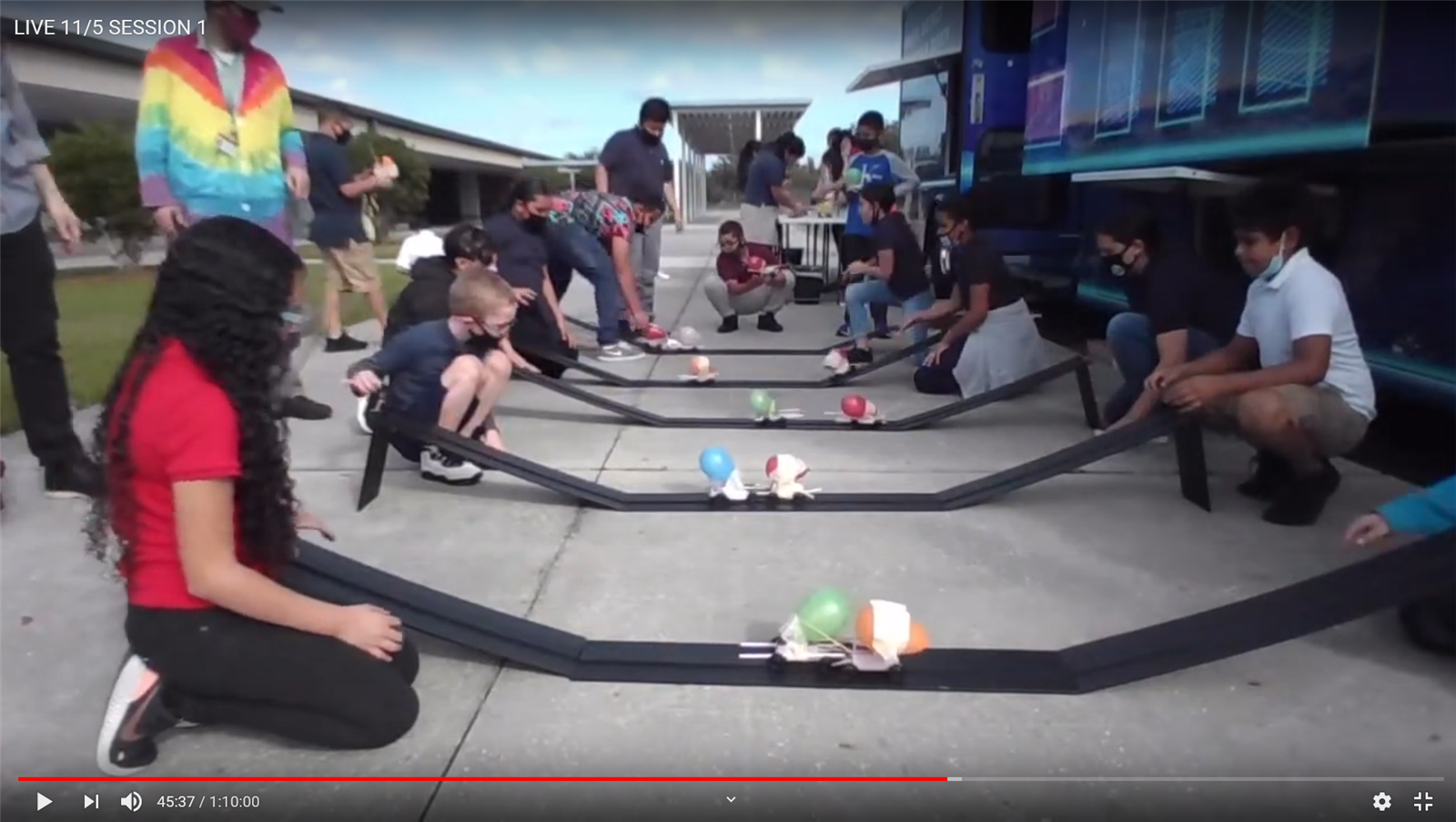 The STEM Mobile Lab brings the STEM to YOU using it's webcasting and LiveStreaming services.

When visiting schools, the STEM Mobile Lab will LiveStream the event so all students working virtually will be able to participate.

VirtuLIVE! Tours - The STEM Mobile Lab now offers virtual tours to some of the best industry sites across Central Florida. Keep an eye on the broadcast schedule to see where the Mobile Lab will go next.

Students, teachers, and parents - follow the link below and Subscribe to the STEM Mobile Lab's channel to keep up-to-date on all the cool stuff we do!