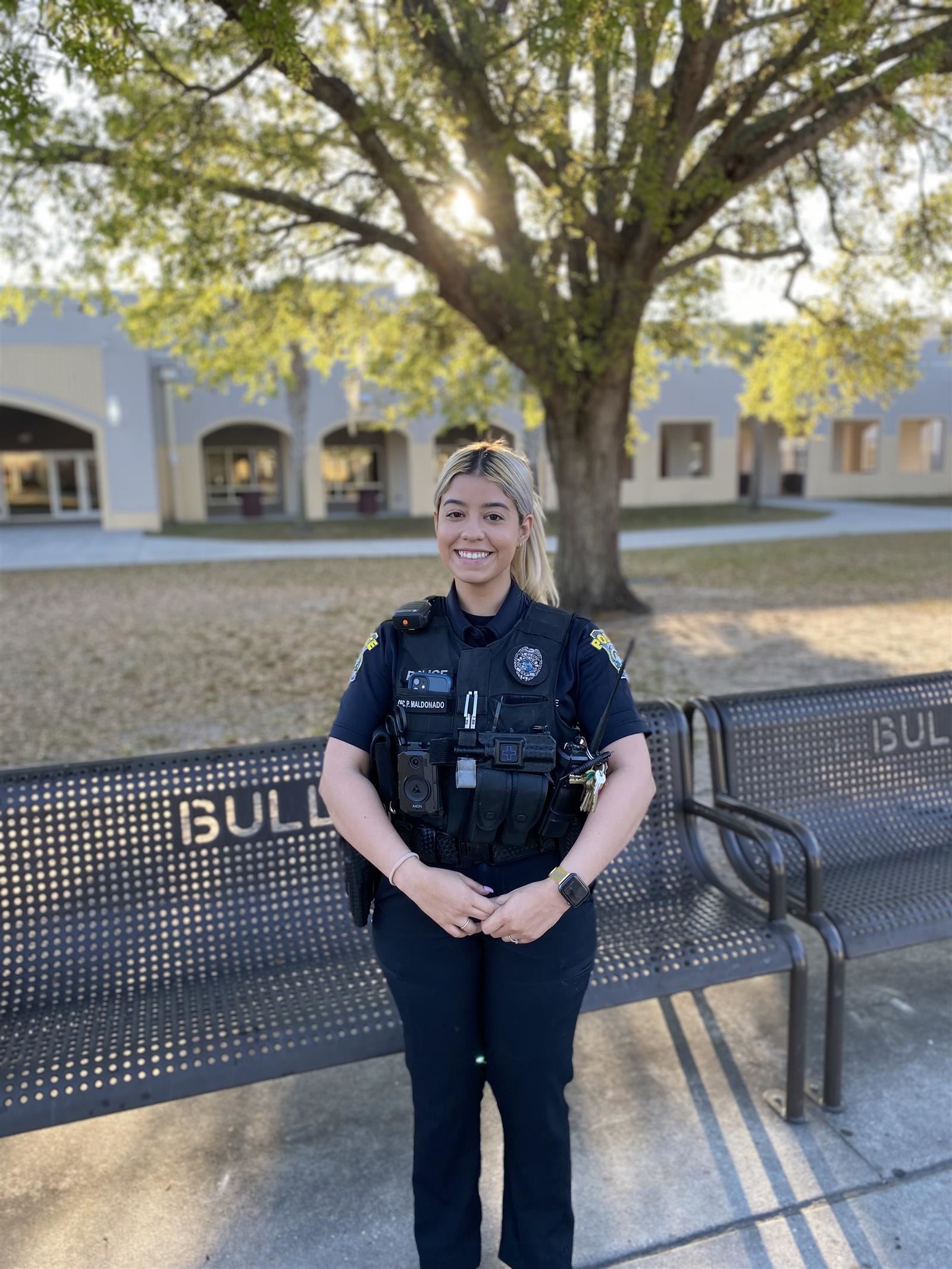 Phone:
Email:
Degrees and Certifications:
Officer Maldonado

Born and raised in Bronx, New York I moved to Kissimmee, Florida at the age of 16 where I attended Gateway high school. At the age of 20 I started my career with the St. Cloud Police Department as a Communications operator. In 2020 I made the decision to work as a Patrol Officer until recently when I was given the opportunity to work as a School Resource Officer for St. Cloud High School. As a SRO I hope to provide a safe learning environment for both students and staff as well as build positive relationships with students.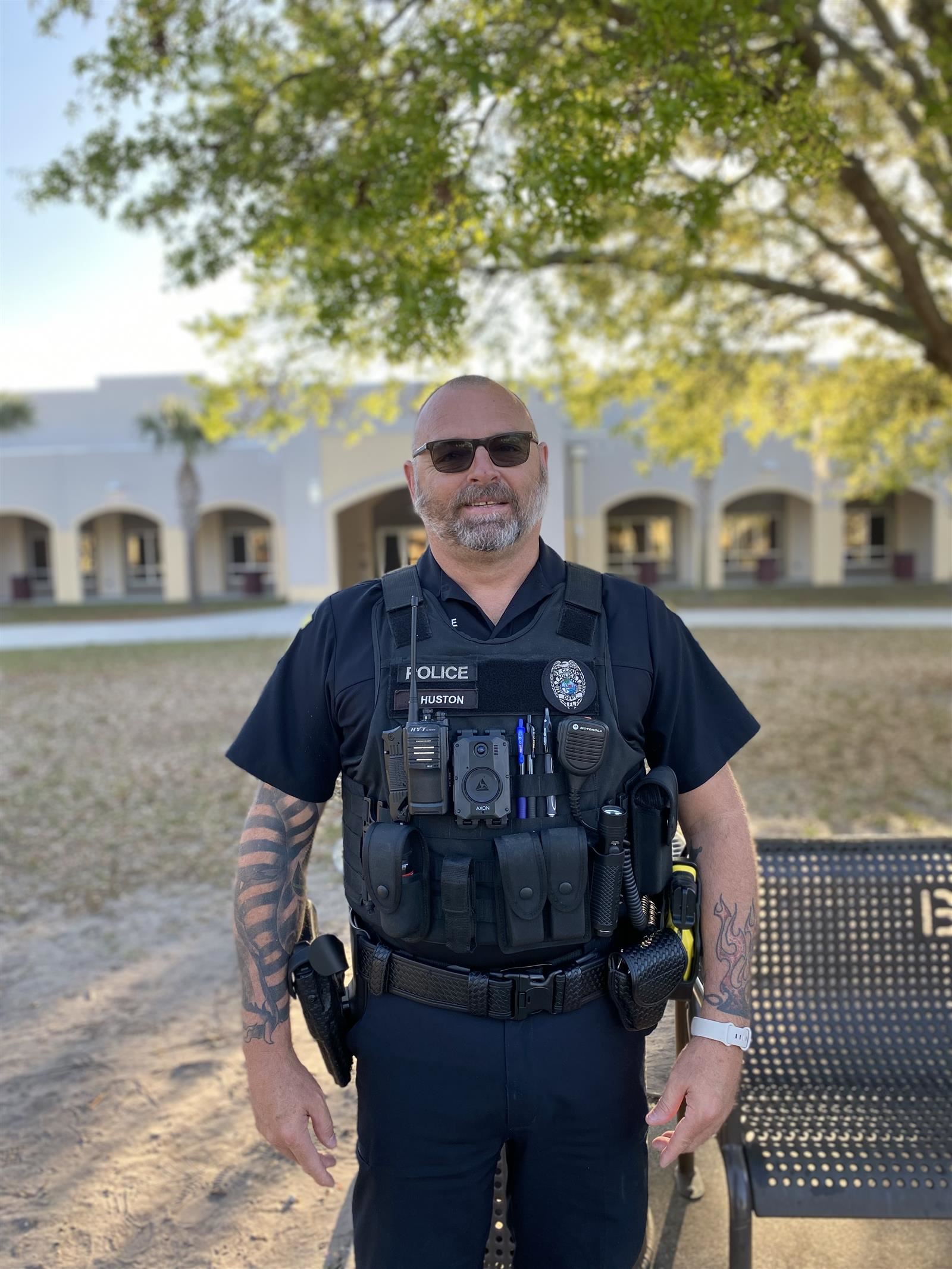 Phone:
Email:
Degrees and Certifications:
Officer Huston

After graduating from Osceola High School in 1986, I then served 20 years in the United States Army having deployed to Kuwait and Iraq during Operation Desert Shield and Desert Storm in 1990 through 1991. I deployed again to Ramadi, Iraq in 2004 through 2005. After retiring from the Army in 2007, I started my career in law enforcement. I have been a Sheriff's Deputy in Harris County, Georgia, a Lead Sergeant with the Department of the Army Civilian Police force at Joint Base Myer Henderson Hall, Virginia, a Sheriff's Deputy with Osceola County, Florida and I am currently a School Resource Officer (SRO) with the St. Cloud Police Department where I currently serve St. Cloud High School.

As an SRO I hope to build a great working relationship with both the students and the staff at the high school. I want everyone to feel they can come to me not only at times when there is a problem, but also if they just need someone to listen and at times give them advice if need be.