Chestnut Elementary Nutrition Service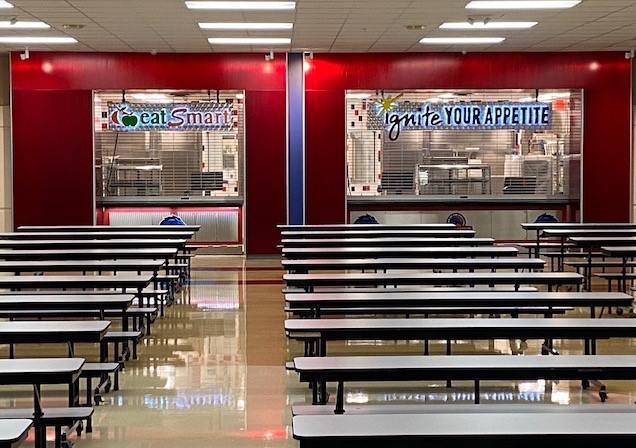 Chestnut Elementary School for Science and Engineering is proud to provide nutritious meals to all of our students from our all new cafeteria. We look forward to the 2020-2021 school year and meeting all the challenges with the energized positive spirit that has always characterized our nutrition services.
Agricultural department finds that students are eating more 15% more fruit and vegetables than in the past.
Phone:
Email:
Degrees and Certifications: